At Zampa Fish we supply an extensive range of fresh and frozen products, specifically aimed at fish and chip shops and restaurants. We aim to stock all the most popular products and brands, working hard to offer the most competitive prices possible.

Please click the button below to sign up or login to our online ordering system.
Here, you will find the full range of products and prices we can offer you.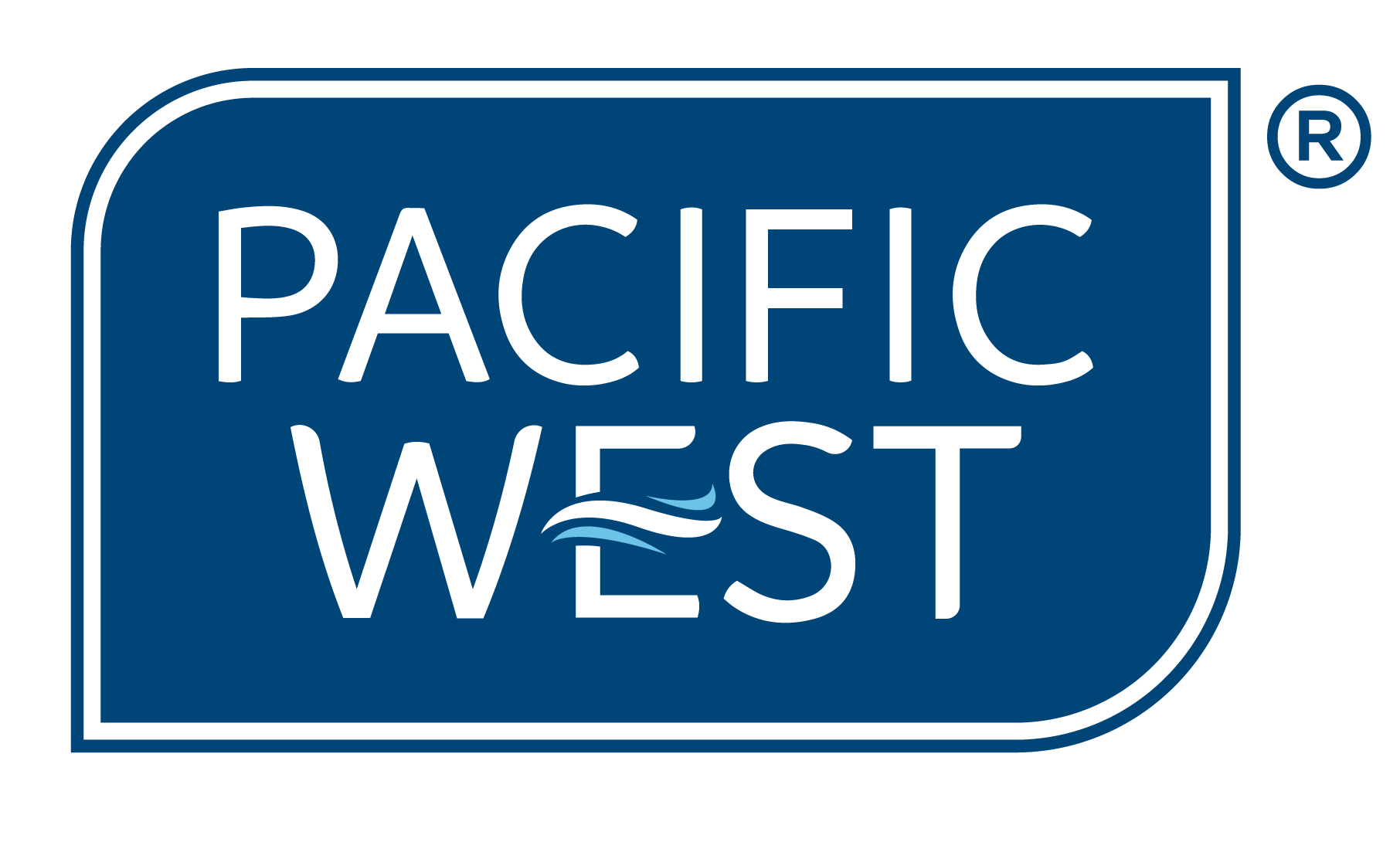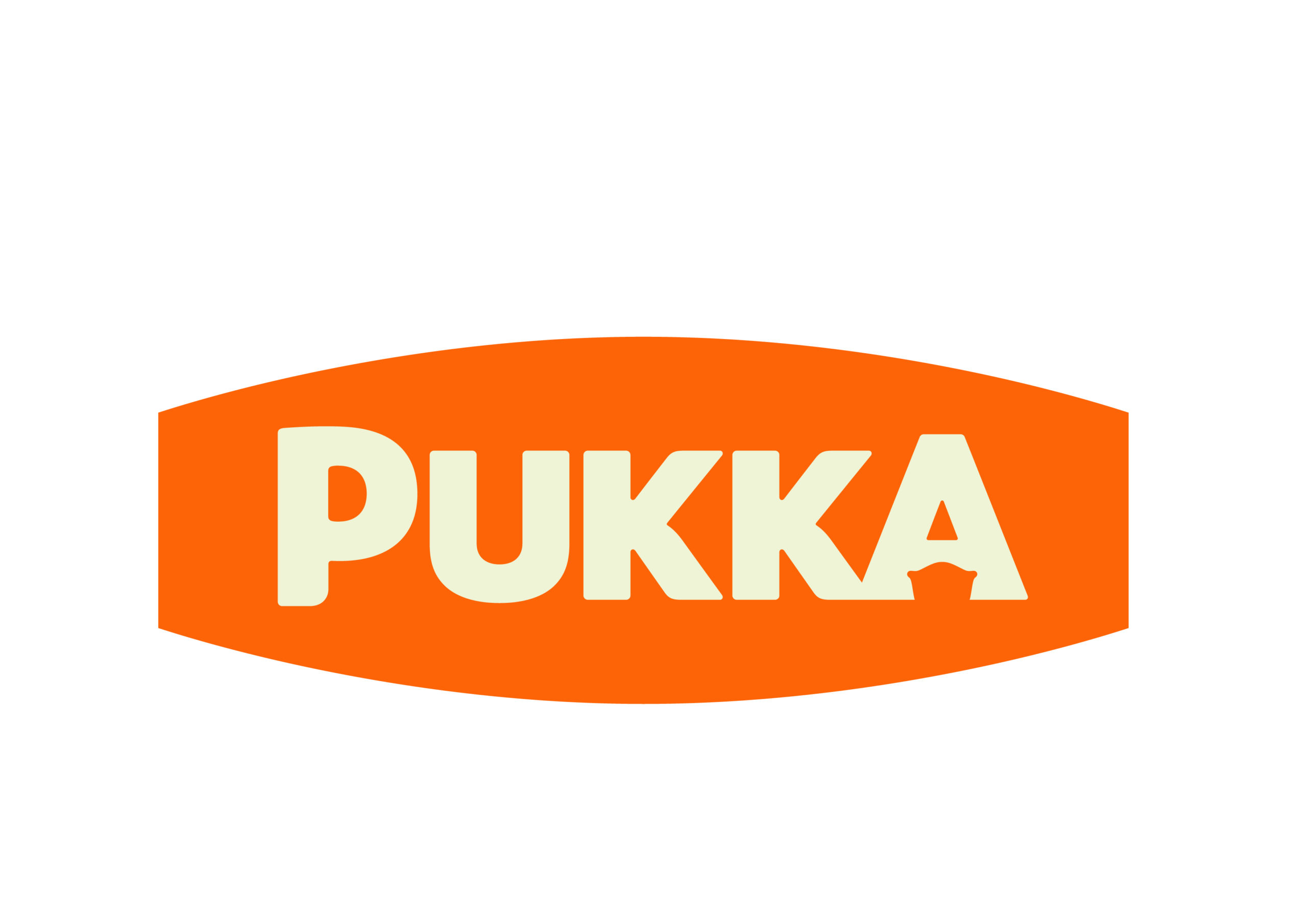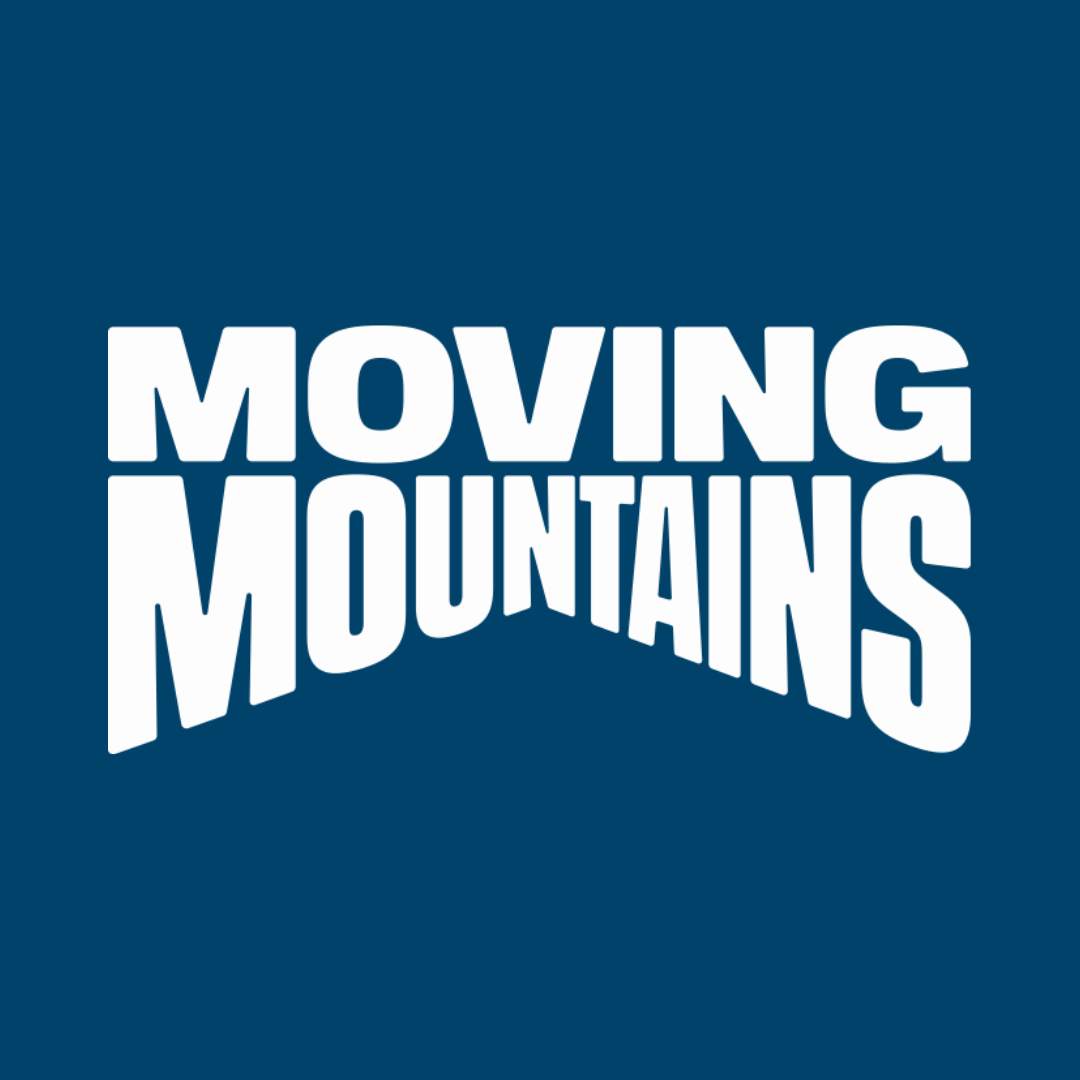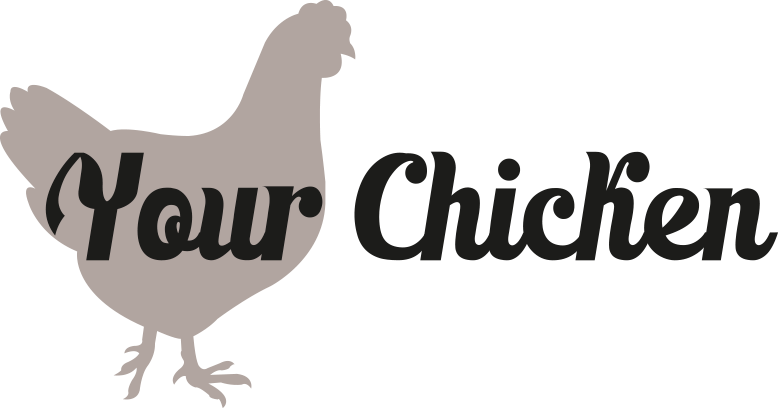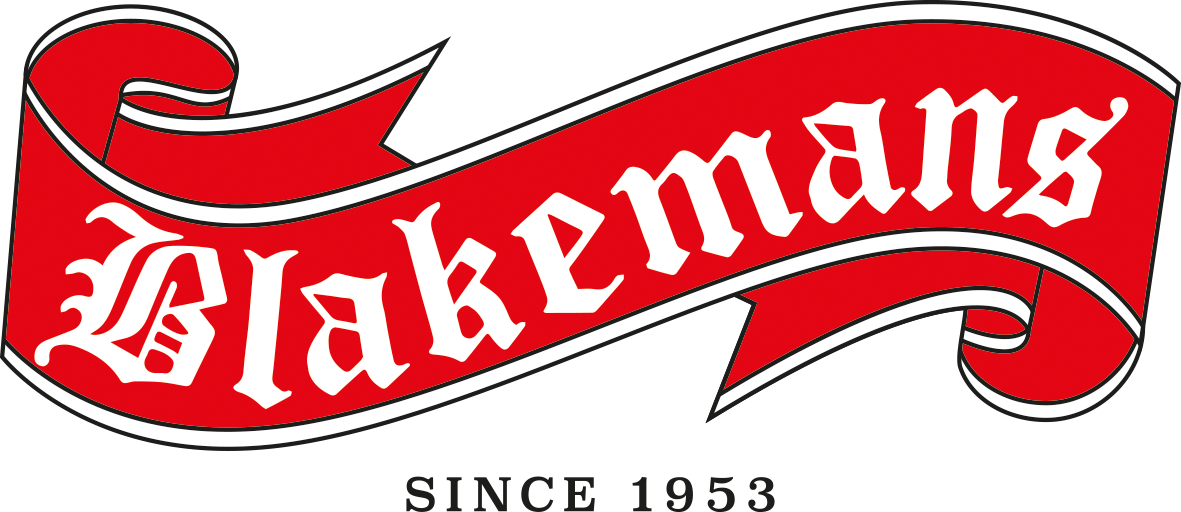 For any further questions please click the button below and contact us through the necessary channel. We look forward to hearing from you.